Security Awareness Training: SET SEG Member Discount Available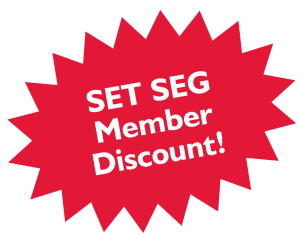 SET SEG Member Discount Available:
25% discount for all SET SEG Property/Casualty Pool Members
10% discount for non-profit/governmental entities (applies to public schools)
20% discount for multi-year subscriptions (all 3-year subscriptions are eligible)
Old school security training doesn't hack it anymore. Today, your employees are frequently exposed to sophisticated phishing and ransomware attacks.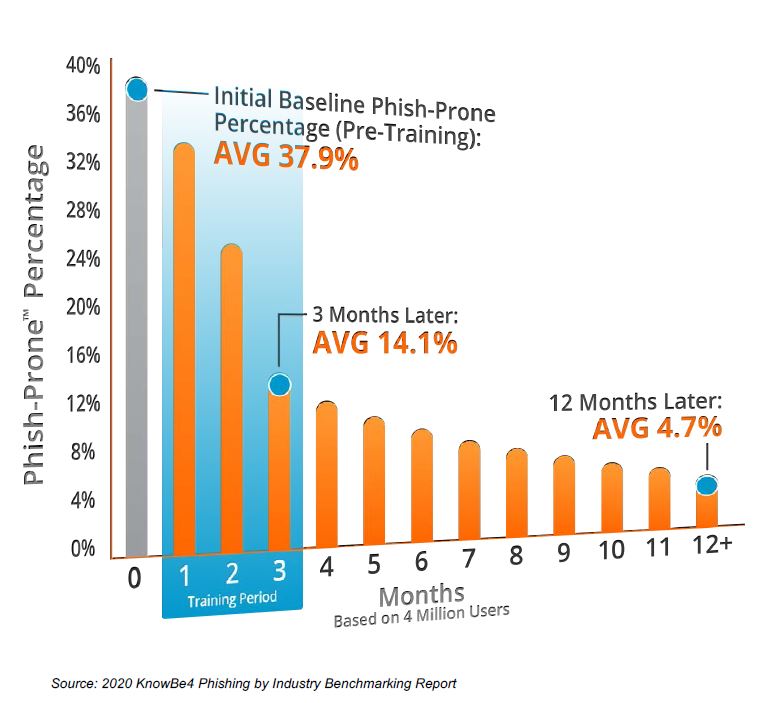 What is KnowBe4?
Employees are the weakest link — hackers know this and are exploiting it every day. KnowBe4 helps you effectively and easily educate your staff on common hacker tactics so you can create a "Human Firewall" to manage the continuing problem of cyber attacks.
KnowBe4 is the world's largest security awareness training and simulated phishing platform, proven effective in helping organizations manage the ongoing problem of social engineering and reducing vulnerabilities to ransomware, malware, and other data breaches.
How does it work?
KnowBe4 is a user-friendly and intuitive platform built to scale for busy IT pros that have multiple fires to put out. Customers of all sizes can get the KnowBe4 platform deployed into production extremely fast without the need for consulting or on-site assistance. The service includes:
Unlimited training campaigns
Kevin Mitnick Security Awareness Training
Unlimited phishing security tests

Over 5000 Phishing Email Templates, with the ability to customize
Phishing Reply Tracking

Ongoing security tips email blasts
Admin management console to track employee training/testing performance
Outlook or Office 365 Phish Alert Button add-in/Gmail extension
How can I sign up for this service or learn more information?
For information related to subscription levels, pricing, and additional training modules and resources, click here or contact Lauren Melendez at (727) 315-0376, or at laurenm@knowbe4.com.