Donor Recognition
The SET SEG Foundation proudly acknowledges the individuals and organizations whose generosity helps us continually fulfill our mission and build brighter futures in the lives of Michigan students. Their support has impacted thousands of individuals and communities across the state.
Salvatore Amodeo
Jan Amsterburg
Steven Andary
Stephanie Anderson
The Aprise Group
Timothy & Mary Averill
Crystal Baldwin
Nick Bellmont
Jennifer Bennett
Carolynne Bohnhoff
Emorie Bond
Boyd Watterson Asset Management, LLC
Kyle Campbell
Cannon Cochran Management Services Inc.
Ken Chapie
Tanya Charlow
Corporate Risk Services, LLC
Jeff & Sarah Crouse
Joseph DeLisle
Leo Driscoll
Forms on Fire
Giarmarco, Mullins & Horton, P.C.
Bryan Girbach
Moranda Gowell
Greg Gray
Amy Guilford
Lou & Kara Guizetti
Kenneth Gutman
John & Lisa Hagel
Bonnie Hawkins
David Henwood
Jordan Hill
Holborn Corporation
Janice Holz
Cathy Hungerford
Scott Huntley
Marci Jacobs
Jason Jeffrey
Jungle Jane Productions
Kluczynski, Girtz & Vogelzang
Kramer Management Group
Lebuda Totte Bray Agency, Inc.
Adam & Sara Levitsky
Gregory Mair
Mallory, Lapka, Scott & Selin, PLLC
Amy Maneval
David Martell
Martin Commercial Properties
Allie McLary
Jodi McMillan
Megan McNamara
Molly Mellema
Michigan Association of Superintendents & Administrators
Michigan Association of School Boards
Michigan School Business Officials
John Miller
Jeff Mills
Darci Muller
Steve Privasky
Charles L. Pugh Co. Inc.
O'Neill, Wallace & Doyle, P.C.
Jim Rasche
Dan Reattoir
Reinhart Partners, Inc.
John Ruddell
Peter Ryan
Sanderson Associates, Inc.
Seizert Capital Partners, LLC
SET SEG Insurance Services Agency
Annabel Shea
Karen Sloan
Janet Sluiter
Studio Intrigue Architects
Luke Terry
Brett Thelen
Lindsay Thorne
Thrun Law Offices
Lisa Truscott
Travis Van Tighem
Mike & Sharon Vandenbossche
Wieland
Christopher Wigent
Mark & Esther Williams
Cari Wolfe
Melissa Wood
Chad Ziesmer
Changing Lives.
Building Futures.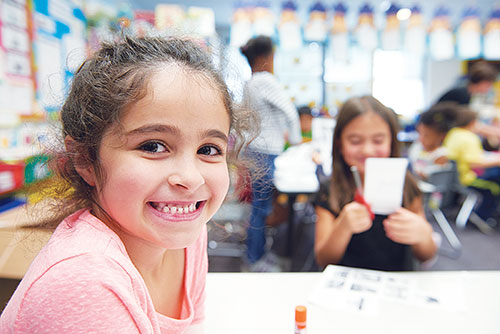 Charles Miller in memory of:
Norm Kreager
Dan Lenneman
Marcia Rogoszewski
Tab & Jacklyn Jackson in memory of the Hengesbach Brothers