Amy Guilford
Chief Program Administrator of Property/Casualty and Workers' Compensation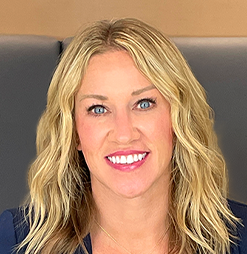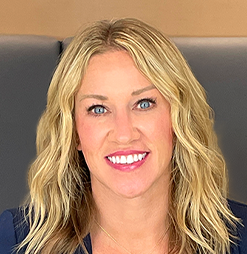 Amy Guilford is the Chief Program Administrator of Property/Casualty and Workers' Compensation. She oversees SET SEG's property/casualty pool and workers' compensation fund, ensuring every level of the organization successfully functions to meet operational, financial, and service benchmarks. In 2009, she was promoted to operations manager, one year later she took on the role of associate director before being promoted to her current position in 2016.
To Guilford, working at SET SEG is a unique experience in the insurance industry – "When you work for an insurance company, success is often defined by profit and financial benchmarks. But in our case, we don't win if our schools don't win." Being so closely tied to the success of Michigan public schools has led SET SEG, under the leadership of Guilford and the rest of the executive team, to empower both employees and member districts, providing best-in-class service with talented, dedicated industry professionals.
Prior to joining SET SEG, Guilford served as an account executive and agency coordinator for an insurance agency specializing in workers' compensation and property/casualty for the healthcare community. Guilford has dedicated her entire career to the insurance industry and is SET SEG's representative for the Association of Governmental Risk Pools. Guilford is a graduate of Northwood University.