Holiday Card Contest
We need your help to design our holiday card! Our annual holiday card contest is open to students in grades K-12 in SET SEG member districts. The winning entry will be featured on our 2023 holiday card, which is mailed to hundreds of recipients throughout Michigan.
PRIZES
Winning Student: Receives…
Artwork featured on SET SEG's 2023 holiday card
Amazon gift card
A pack of holiday cards featuring winning artwork
Teacher of Winning Student: Receives an Amazon gift card
Classroom of Winning Student: Receives a gift card for class supplies
ARTWORK
Artwork should reflect the theme: "Merry and Bright."
Original artwork only.
Must it on a 5″ x 7″ sheet of paper in landscape format. Students are encouraged to completely fill the page but keep the design simple.
Bold colors work best for the printing process.
Must include on the back: student's full name, grade, school, and teacher's name.
Do not include copyrighted images such as Bugs Bunny or sports logos.
Acceptable mediums: watercolors, markers, crayons, colored pencils, digital artwork, or a combination.
DEADLINE
Friday, Nov. 3, 2023
SUBMIT DIGITAL ART BELOW OR MAIL TO:
SET SEG, Attn: Marketing Dept.
1520 Earl Ave.
East Lansing, MI 48823
QUESTIONS:
Contact MarketingHelp@setseg.org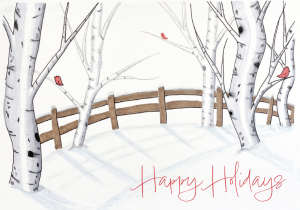 2022: Allison G., Tuscola Technology Center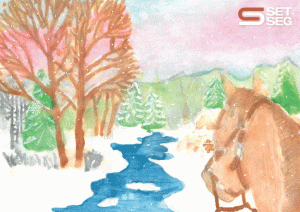 2021: Alina N., Negaunee Middle School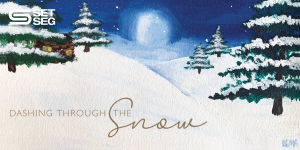 2020: Krista A., North Branch Area Schools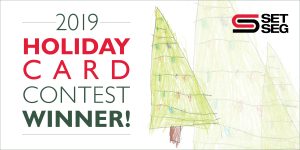 2019: Alexandra G., Holly Elementary School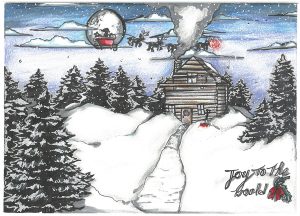 2018: Kaiylah H., Negaunee Middle School