Workers' Compensation Fund Safety Program

Additional Dollars for 2021
In addition to the annual net asset return, members of the Workers' Compensation Fund will also be receiving funds from the Workers' Compensation Safety Program! Now in its third year, the Safety Program is distributing $550,000 to Fund members to help protect the health and safety of their school communities. This is an additional $50,000 from last year's program! Eligible members will receive an amount based on their district's most recent audited payroll size.
Our goal is to educate members on common risks, communicate the rationale and importance of utilizing safety products, and recommend beneficial products that can help keep school workers safe.
This year, we have made the following product recommendations based on their ability to lower the frequency and severity of common claims within the classroom setting:
Floor mats
Kevlar sleeves (to protect for both cuts and bites)
Sound-absorbing acoustic panels
We encourage you to utilize these funds for items that increase all types of safety and security measures in your organization. Look for more information about your district's share in the coming months!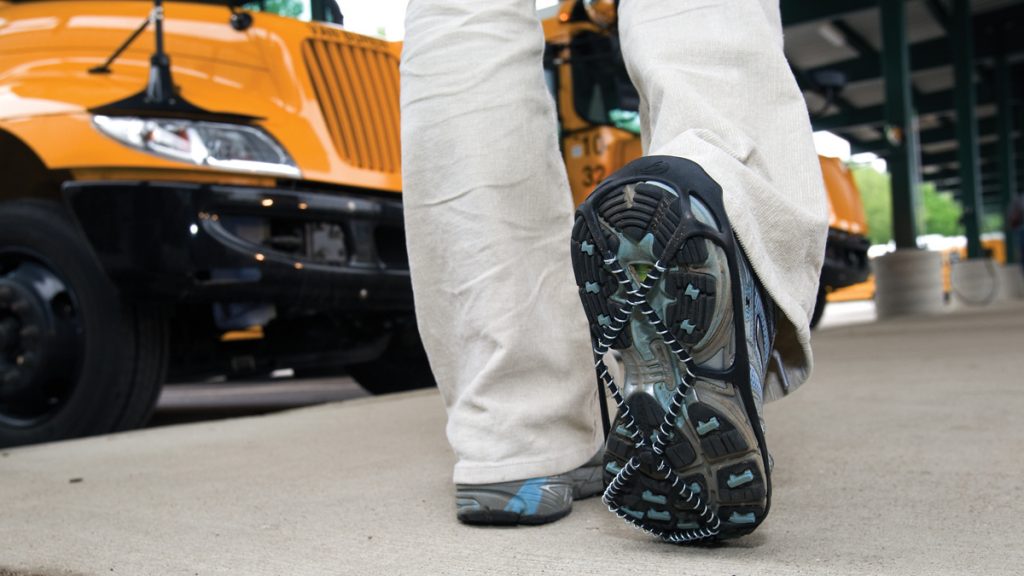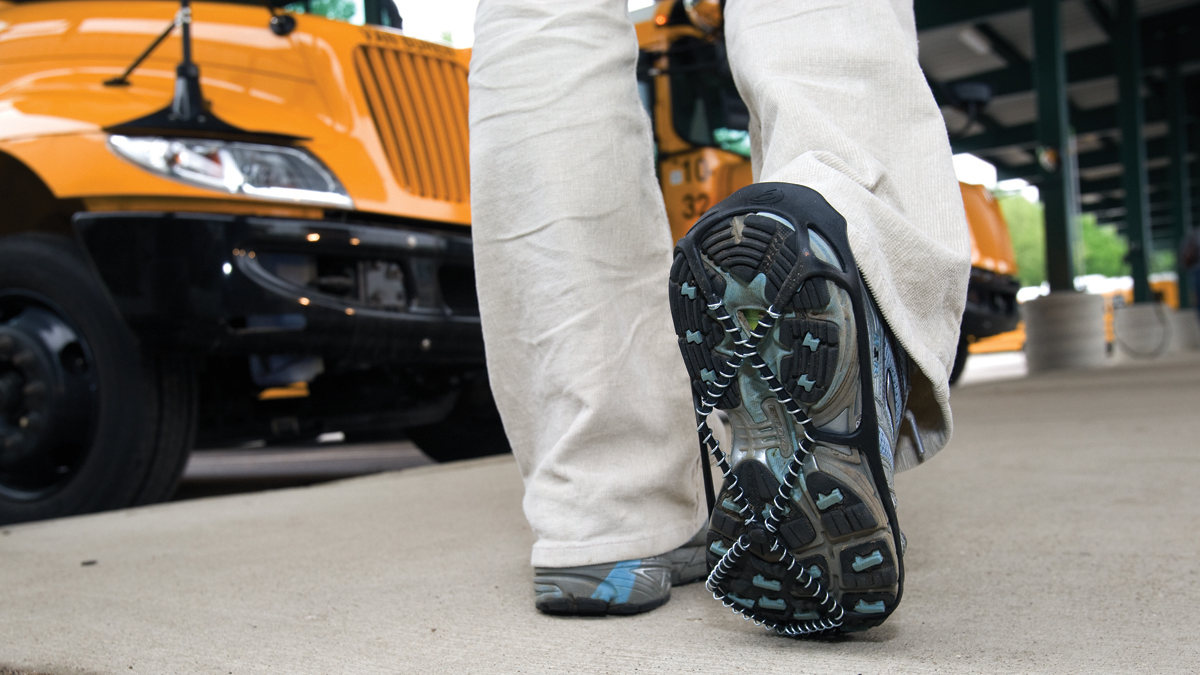 Invest in Tools to Prevent Slips, Trips, and Falls!
SET SEG has partnered with a vendor to provide Yaktrax to our members at a discounted rate. Slip-on traction cleats, Yaktrax, reduce the risk of falls when walking on snow or ice and would make a great investment for the future.
Contact your Loss Control Consultant for an order form.