John Hagel
Executive Consultant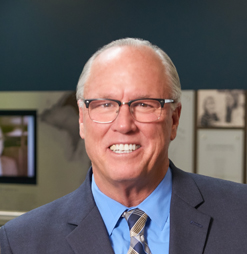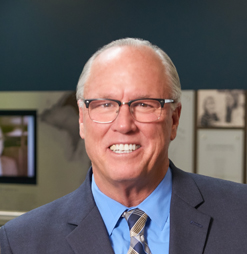 John Hagel serves as the executive consultant for SET SEG after serving as chief operating officer, where he managed daily operations of senior staff and oversaw the development of measurement processes to ensure superior sales and marketing techniques and operational controls.  He joined SET SEG in 2012 as director of business development and brings more than 30 years of leadership experience.
Prior to joining SET SEG, he served as superintendent of Shiawassee Regional Educational Service District and Clinton County Regional Educational Service Agency.
John is a graduate of Eastern Michigan University and holds advanced degrees in educational leadership from Central Michigan University.